Buying a brand-new bike could be an exciting experience for those who purchase it. Everyone likes keeping their things clean and in the best condition. Taking the best care of your things can help over time. Regularly maintaining your vehicle or bike, to be precise, can pay the owner a longer lifespan and significantly less maintenance and repair costs throughout the ownership of your bike. Here, Doctor Garage shares the top 10 bike maintenance tips that can help to keep your bike in top condition:
Top 10 Two Wheeler Maintenance Tips for Bike 2024 Updated
1. Inspecting the Engine Oil Level: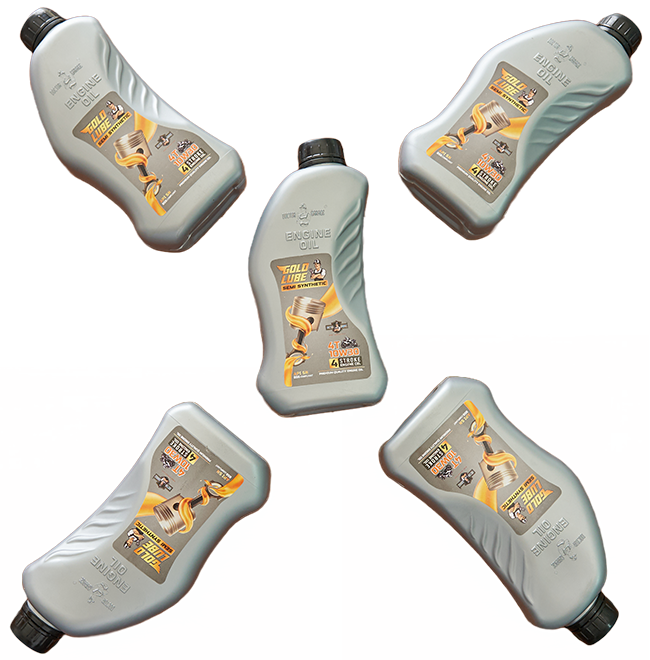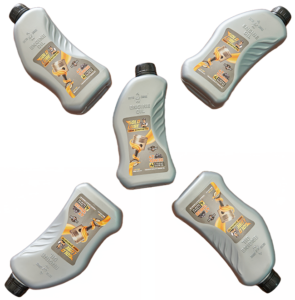 The engine oil of a bike is the blood supply to the bike. It helps keep the engine lubricated and has cooling effects on the bike. However, the oil levels inside the machine could be reduced over time. This can be due to contaminants that can create a thick, extremely dense. This could harm the engine and cause knocking, or the pistons seize. One way to prevent problems is to examine the oil level at the end of the bike servicing schedule and have your oil change if needed.
2. Timely cleaning of Air Filter: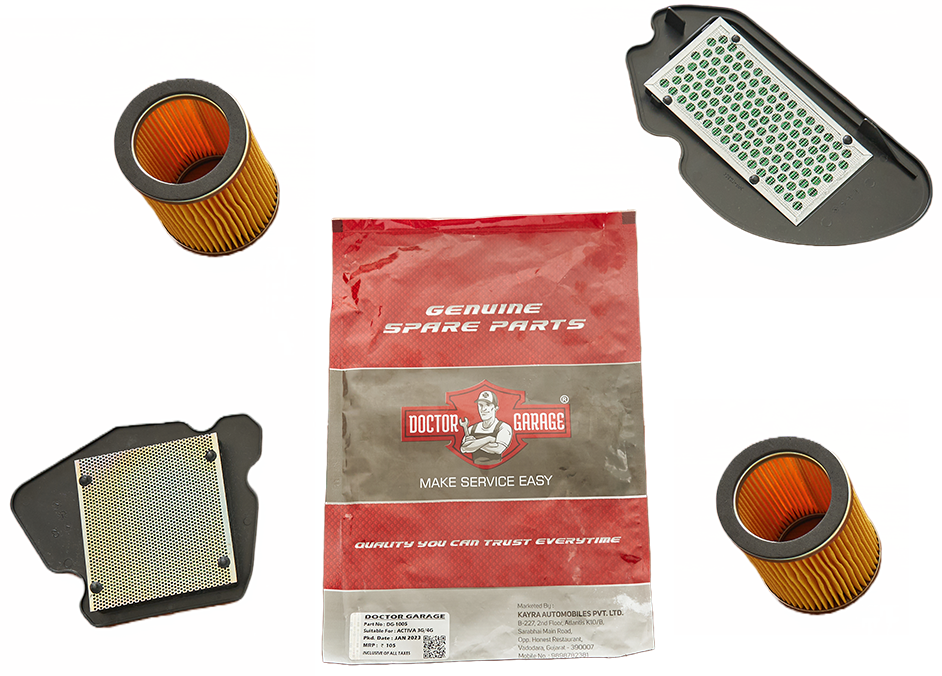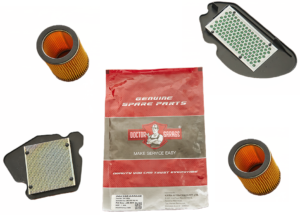 Air filters are vital features of your bike that require regular maintenance. When dust or other particles get stuck in the filter, the airflow from your vehicle is affected. This can lead to an inefficient combustion of fuel that can lead to severe engine damage.
3. Review your Transmission:
The sprockets in your chain must be regularly inspected and inspected for damages. In addition, the sprockets should be periodically lubricated. One of the best bike maintenance tips is to check that your chain is free of play between 2 and 4 millimeters.
4. Keeping a check on the Tyres:
There are many motorcycle tyres depending on the style you prefer driving. Whichever you choose, you will see some sort of wear and wear and tear over time. Be sure to inspect the treads on your tyres every time you have two wheeler servicing in India to ensure a safe ride each time.
5. Care for your Battery:
Your bike's battery is among the most manageable components to maintain. Make sure that the battery's terminals are appropriately fixed and lubricated. Additionally, check the water levels distilled inside the battery once every two weeks.
It is crucial to wash your bike regularly to keep it in good condition. Mud and dirt mixed with water may cause pitting to your bike over the end. Also, your bike should be parked in a safe area.
Ensuring your engine is tuned frequently can help reduce operating costs and increase fuel efficiency. Be sure to maintain your carburetor and have the proper gap in the spark plug positioned appropriately. These small things will significantly impact the performance of your bike. 
8. Timely Clutch Service:
Similar to understanding how the various kinds of motorcycle tyres could increase the efficiency of your vehicle, regular servicing of your clutch has benefits, too. Check to see if your clutch has the proper free play quantity. 
9. Replace your Brake Pads Regularly:
Maintaining the proper spacing for the bikes is crucial. Ensuring they are not too tight or loose could be an essential safety factor. If your brakes sound hollering, you must go to a professional bike repair service in Navi Mumbai to change them immediately.
10. Ride at an Economical Speed:
Riding at an economical speed can reduce fuel use on your bike and helps keep the engine in top condition.
If you adhere to the guidelines, your motorcycle will be well-maintained for a long time. For the best repair and maintenance, always go to professional mechanics who use technical skills and expertise to provide the best bike repair and service.
Doctor Garage's highly skilled mechanics ensure your bike receives the service it needs at the best prices. Book your service appointment and avail yourself of free pick-up and drop-off service today!